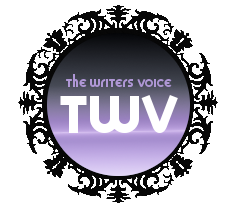 Where you get to know the people behind the pages
This is Emma Michaels, the author of 'The Thirteenth Chime' and
'Anasazi' and I am taking over! Don't worry, it is only for one post. To
introduce you to the team of amazing authors who are a part of a new
blog called, 'The Writers Voice'. A blog run by 11 authors and dedicated
to letting you get to know each of us and the authors we feature! Here
is a glimpse at a few of our perspectives by seeing our answers to:
What's your writing routine?
Do you write in the mornings, nights, daily, or when the mood strikes you?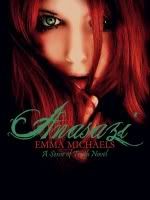 "When I am in the middle of a project I tend to write daily and with a strict word count goal per day. I don't mind writing something and going back and rewriting but I do mind not getting to express myself for a day when I have an entire novel in my heart waiting to burst out onto the page. I do give myself space between projects or for editing though, of course it only lasts so longer before I can't stand it and want to get back to the next project!"
-Emma Michaels
"I don't really have a routine (wish I had tough). Most of the time I only get to write at night because I live in a city and it's very noisy, think lots of traffic, neighbors from hell. I prefer Bank holidays when it's relatively quiet outside and I get to start writing in the morning with an hourly target of around five hundred words, but most of the time I do other things during the day and retreat to my dark abode aka working space at nightfall to meet my daily target of 2,000 words."
-Jayde Scott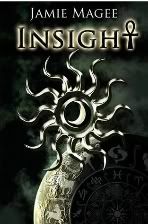 "When my 'muse' is thriving I write at night once my family settled and the world is resting. That time of day is silent and there are no distractions from the story that I have been daydreaming about all day long."
-Jamie Magee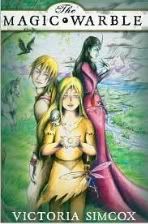 "I write whenever I can, morning, afternoon, night. I take my lap-top on the road and if I have time to kill, I'll write anywhere. If I waited for a certain mood than I probably wouldn't write much. It's more of a discipline; though once I get started my creativity just starts a flowin'."
-Victoria Simcox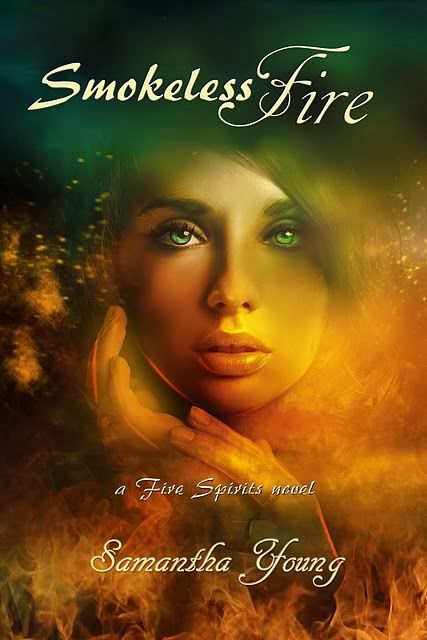 "Mostly I write 9-5 like any other working day but if I'm struck with an idea I just have to get down I have seen myself typing away til the wee hours in the morning."
-Samantha Young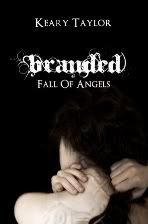 "I get up every morning at six and work till the kids wake up at 7:30 or so. And then my daughter goes to preschool from nine to noon and I work as much as I can then. And if I still have any energy left, sometimes I'll work for another hour after the kids go to bed."

-Keary Taylor







Oh yeah, did I mention we have amazing guest authors?
Here is a sneak peak of a few of the interviews we have planned for the future: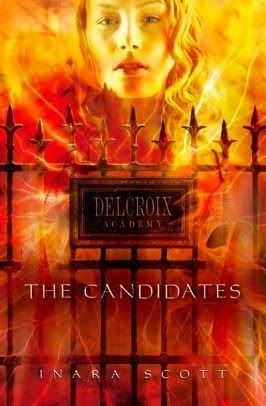 "I'm an early bird. I've always written best early in the morning."
-Inara Scott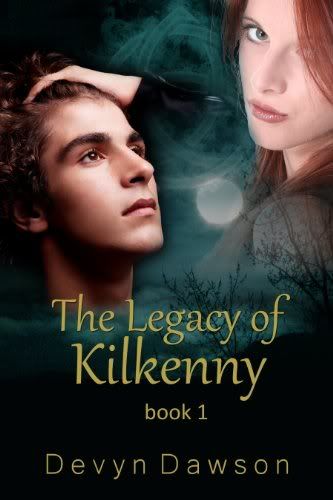 "I prefer to be alone in the house - my husband and son have no idea how distracting they are. I like to write in silence and enjoy writing in middle of the night."
-Devyn Dawson
"I don't have a set time expect in the car on the way to work (don't worry, I car pool!). I carry a notebook and pencil and write whenever and wherever I can, even on my breaks at work if I can squeeze it in. Daily goals help keep me on track."
-Heather McCorkle
I hope you will join us at The Writers Voice and hear more from our team and other writers from around the web!
"The Writers Voice: Where you get to know the people behind the pages"