10 Good Things on a Monday is a weekly feature over at Nina's blog- Brush up On Your Reading. Every Monday we are going to make a list of 10 things that will cheer us up and help tide us over the whole week.
My 10 Good Things for this week:
My Top 10 dream destinations
1. London, England- Not only for the scenic tour, but also because London is home to my favorite Soccer team, Chelsea FC.
2. Paris, France- The Louvre museum, the Eiffel tower, Notre Dame, SMDB, etc. The list goes on and on :)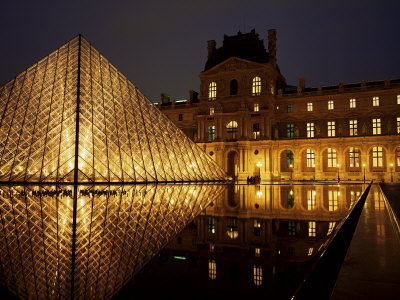 3. Madrid, Spain- I need to visit the Prado Museum! Not to mention watch me a Real Madrid FC game, and maybe stop by the Plaza Mayor.
4. Tokyo, Japan- The technology capital of the WORLD! Being a tech freak myself, I'd love to visit Japan some day (eat some REAL sushi!)
5. Beijing, China- Who doesn't want to visit the Great Wall of China. I've been wanting to go there since my elementary school report on China.
6. Berlin, Germany- The Berlin wall, the national museums... not to mention that the Black Forest is only a couple hours away :)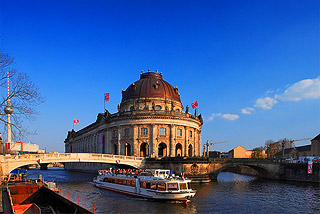 7. Amastradam, The Netherlands- Although a lot of people see it as a controversial city, I'd love to visit the red district.
8. Venice, Italy- Do I need to say anything? This is like the ultimate city of love. During my last visit to Italy, I was super bummed we couldn't go up north. I wanted to visit either Venice of Florence.
9. New York, New York- Believe it or not I have not been to NY. I know, I know... I'm lagging it. I live in the US and have never been to Times Square, but ONE DAY!
10. San Juan, Puerto Rico- I actually have an aunt who's been here and ever since she told me about her travels and how beautiful the country was, Puerto Rico was added to my top 10.
Tell me- What's on your "to-visit" list?