I don't know if you guys have heard but it sounds like Liam Hemsworth (
recently seen in the movie The Last Song
) is interested in playing Peeta Mellmark in the upcoming film adaptation of The Hunger Games.
(Click
Here
to read the article and watch his interview)
I don't know about you guys, but being a TEAM PEETA girl myself, I just don't see him as Peeta :\ Maybe its because he's a bit too big (physical wise) or maybe because I haven't seen enough of his acting to see if he could pull it off!.... Call me crazy, but I imagine someone more gentle looking, someone like Lucas Till :)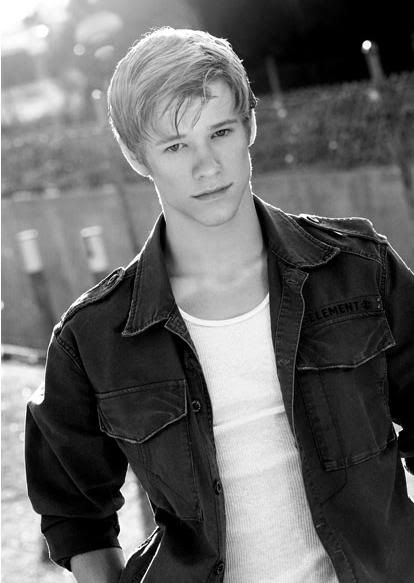 doesn't he have a Peeta vibe going on? :) haha!


Yes, I know. I'm weird and I probably watch to many Disney movies :) But tell me, who would you prefer? Do you think Liam Hemsworth ready to take on the part of Peeta and be Panem's hero alongside Katniss?! Let me know :)